Functional aesthetics in every bag
The Ezee Tile brand is characterised by a range of tile adhesive and grout as well as related products designed to make tiling easier and provide a professional finish for any home improvement or building project. Meeting the demands of today's style-savvy consumer, our product basket just keeps getting bigger and better with application-specific solutions that guarantee the look you want with the durability you need.
The Ezee Tile range is available nationwide from leading hardware retailers and tiling merchants.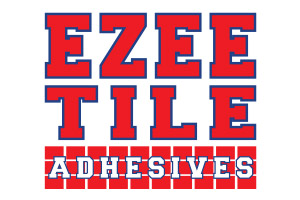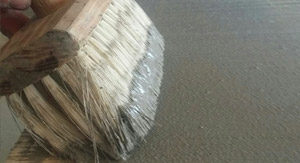 Quality starts from the ground up
The success of any tiling project begins with proper preparation. Ezee Tiles offers a range of easy-to-apply products to create a strong foundation for your tile installation.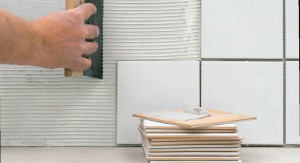 For quality that sticks – only the best will do
Whatever your application, whatever your style – Ezee Tile offers the broadest
line of tile fixing adhesives suitable for any type of tile
you can think of.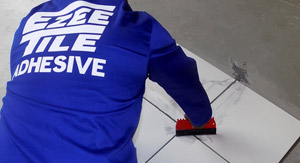 The perfect finish for the perfect tile
Complete your tiling project the Ezee Tile way with a wide range of tile grouts available in a variety of colours to complement your choice of tile finish.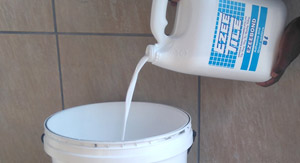 Good tiling just got better
Additives designed to add bonding strength, water resistance, workability and flexibility to suit a number of heavy duty tiling installations.